Le réseau d'une communauté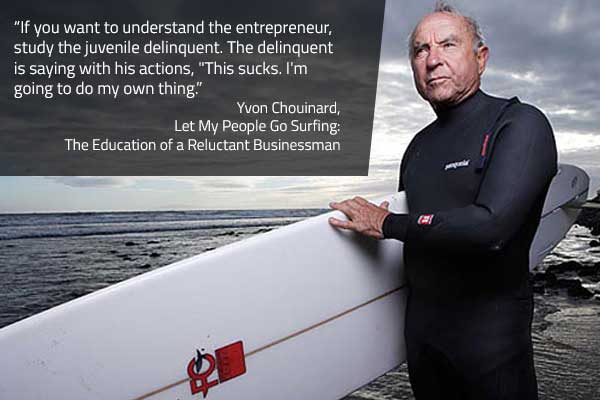 " Faire les choses à notre manière ", c'est bien ce que nous faisons à Swap and surf. Chez nous, un surfeur champion du monde plus de 10 fois recevra les mêmes égards que le passionné du dimanche.
Swap and surf s'adresse à tous les surfeurs, à travers leurs différences, parce que la richesse, c'est nous.
Déjà largement internationalisé, notre approche en adéquation avec les évolutions des modes de consommation a séduit la presse spécialsiée qui s'est fait l'écho de notre initiative de bon sens, lien ici.
Pensé et développé par des surfeurs, destiné à tous les surfeurs, idéalement, Swap and surf sera financé par des surfeurs. Ainsi, cette startup hors norme appartiendra à la communauté qu'elle sert.
Nos réflexions vont dans ce sens.
Donnez votre avis sur la question Lien ici
Et pour ceux qui veulent connaître l'ampleur de nos ambitions, contactez nous