PROFILE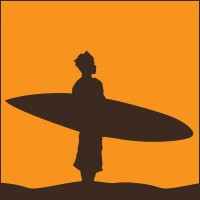 Surf frequency :
every day
Prefered wave size :
head-high
Prefered type of spot :
beach break
MORE INFO
Occupation :
Creative mind at JLB, surf instructor and fitness instructor
About me :
Central american surfer woman, living in Santa Teresa, warm water and amazig waves all year around. in Love of traveling, surfing new waves and making new friends.
CONTACT INFORMATION
Sorry but you must have at least one premium account to contact this member.
Upgrade here!
MEMBERS ONLY