PROFILE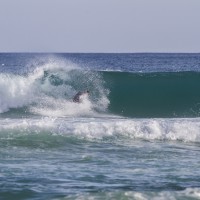 Surf frequency :
every day
Prefered wave size :
overhead
Prefered type of spot :
pointbreak
MORE INFO
Occupation :
Apartment owner and managent
About me :
Originally from St Ives, Cornwall.Started surfing when i was 13 after being introduced by the boys at Skewjack. Have surfed ever since, mostly in west Cornwall. Now in Peniche Portugal where i have a surf accommodation buisness. Still surf everyday.
CONTACT INFORMATION
Sorry but you must have at least one premium account to contact this member.
Upgrade here!
MEMBERS ONLY