PROFILE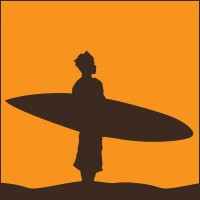 Surf frequency :
every day
Prefered wave size :
shoulder-high
Prefered type of spot :
pointbreak
MORE INFO
Occupation :
Engineer specialised in project management for environment protection
About me :
I 've been surfing for 10 years and i am still enjoying every session, just being aware of the luck we have ! I know how magical surfing new places during a trip is or just during a weekend in a corner you don't know ! Would b glad to present local spots!
CONTACT INFORMATION
Sorry but you must have at least one premium account to contact this member.
Upgrade here!
MEMBERS ONLY