PROFILE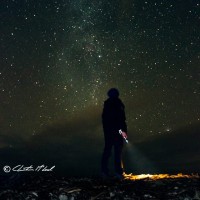 Surf frequency :
once or twice a week
Prefered wave size :
overhead
Prefered type of spot :
reef
MORE INFO
Occupation :
Photographer/Adventurer
About me :
Being from the Rockies, I've grown up around amazing landscapes. But moving to Ireland, when I was young, sprouted my love for photography. Using a small hand-me-down film camera, from my mum at 8, lit a spark with my first photo. However it was only w
CONTACT INFORMATION
Sorry but you must have at least one premium account to contact this member.
Upgrade here!
MEMBERS ONLY