PROFILE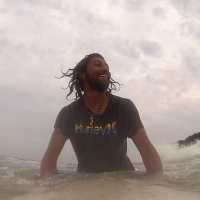 Surf frequency :
once or twice a week
Prefered wave size :
shoulder-high
Prefered type of spot :
pointbreak
MORE INFO
Occupation :
Tattva Boards - Design, shape, ride, smile, sleep...
About me :
Well, I used to be a flight instructor but eventually, quit my job and started surfing more regularly. The need came to make some money and sustain my lifestyle and so, I started to travel all of my coast, shooting, shaping and working along the way.
CONTACT INFORMATION
Sorry but you must have at least one premium account to contact this member.
Upgrade here!
MEMBERS ONLY