PROFILE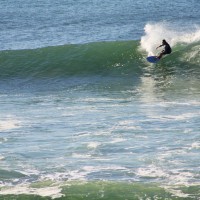 Surf frequency :
every day
Prefered wave size :
head-high
Prefered type of spot :
pointbreak
MORE INFO
About me :
I run a small accommodation lodge in South Africa. East London South Africa has many great surf spots . We are minutes away from Nahoon Reef a world class break
CONTACT INFORMATION
Sorry but you must have at least one premium account to contact this member.
Upgrade here!
MEMBERS ONLY