PROFILE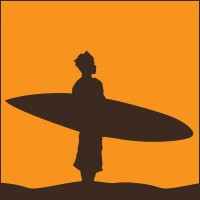 Surf frequency :
once or twice a week
Prefered wave size :
head-high
Prefered type of spot :
beach break
MORE INFO
About me :
Young surfer from Amsterdam who tries to go on as many trips as possible. Partymaker, likes to meet new people and just wants to surf as much as he can!
CONTACT INFORMATION
Sorry but you must have at least one premium account to contact this member.
Upgrade here!
MEMBERS ONLY