PROFILE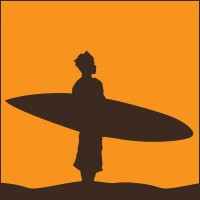 Surf frequency :
every day
Prefered wave size :
overhead
Prefered type of spot :
reef
MORE INFO
Occupation :
Surf instructor / Event Manager / Engineer
About me :
Passionate surfer and adventurer! Genuine, easy going, friendly and truely gra
CONTACT INFORMATION
Sorry but you must have at least one premium account to contact this member.
Upgrade here!
MEMBERS ONLY